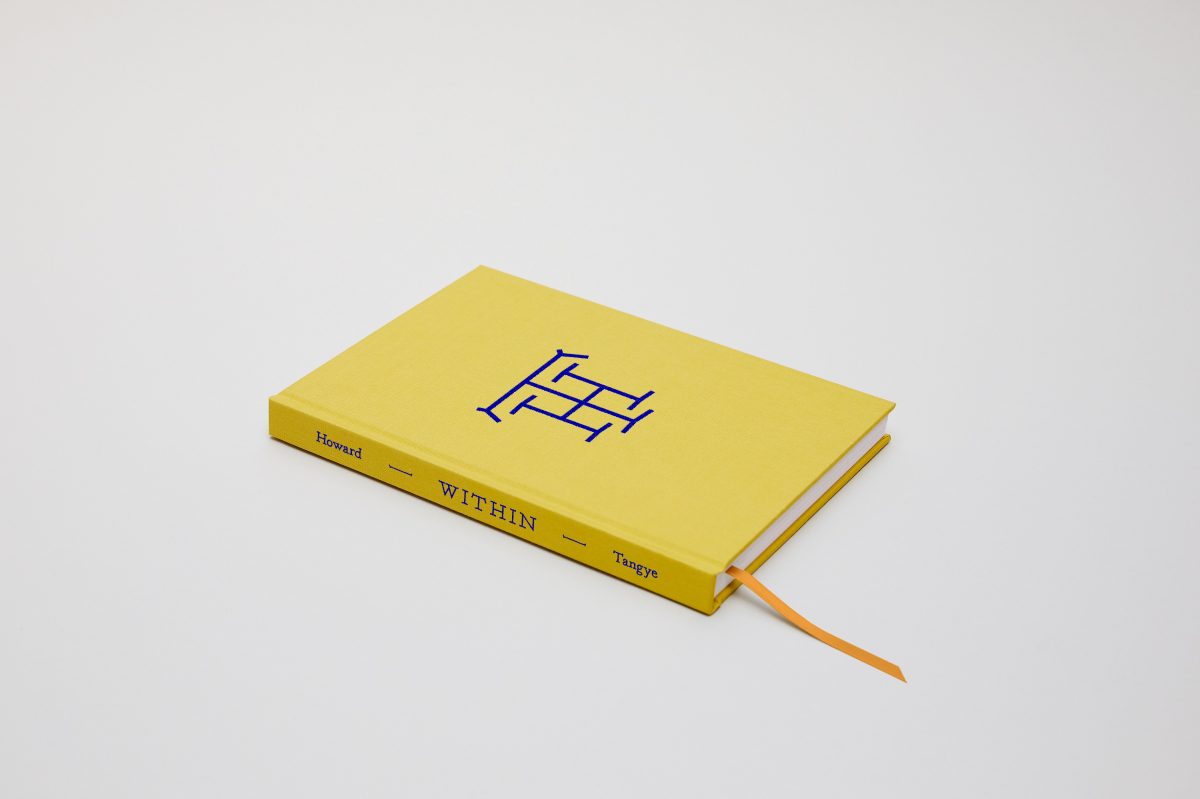 The long awaited second print run of Within – Howard Tangye is finally here.
With the great success of the first edition, released 2013 via a Kickstarter campaign, and complete sell out of all remaining copies within a year, we finally came to the decision to do a second print run. To celebrate the new edition, small design changes have been made such as colours and materials on cover, endpaper and ribbon. Be quick to get your copy – they are expected to fly off the shelf!
Within is a long-overdue survey of Howard Tangye's remarkable work as an artist. For decades, Tangye has inspired the fashion industry as Head of Womenswear at Central Saint Martins. He has taught designers such as John Galliano, Hussein Chalayan, Stella McCartney, Zac Posen, Christopher Kane, Richard Nicoll, and Julie Verhoeven amongst others. Within presents Tangye's lifelong passion for drawing, examining his method of undertaking a drawing, his connection to the sitter and his consideration of the hidden human structure beneath layers off clothes. Commissioned texts, photography and considered material combinations enable a reader of the publication to experience Tangye's creative world.
Within – Howard Tangye
Second edition Oct 2020, First ed. published 2013
Hardcover, 159 x 235 mm, 184 pages
54 colour illustrations
Introduction by Marie McLoughlin, Text by Abraham Thomas
Photography by Kasia Bobula, Designed and Edited by Stinsensqueeze

Published by Stinsensqueeze (Available to pre-order here)